Real Customer Reviews About Us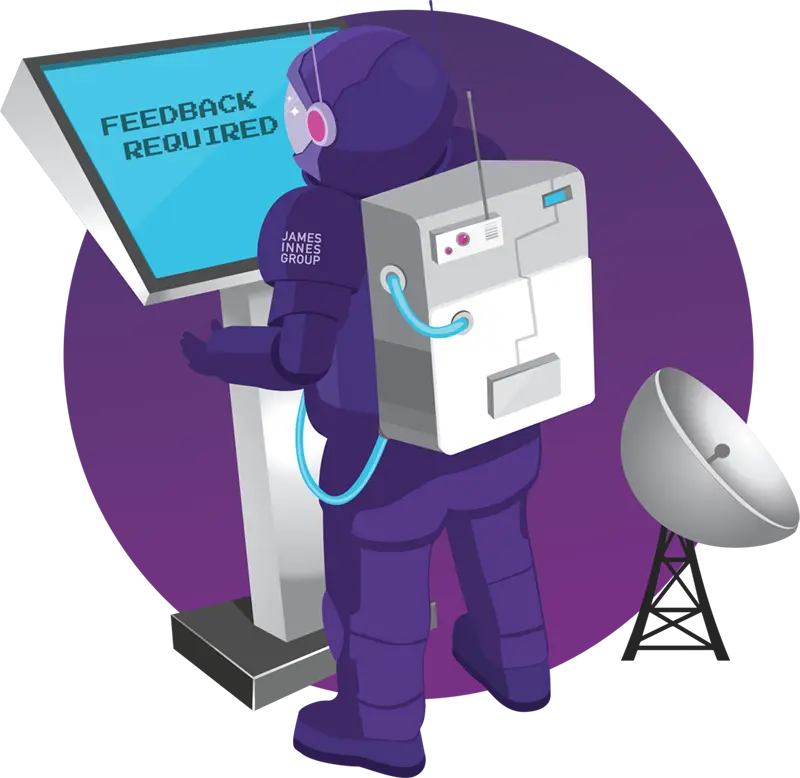 You can either leave a public and unmoderated review on a legitimate third party review platform of choice (i.e.: Google, TrustPilot or Yelp), or directly with us once we've finished working on your order. Keep your eyes open for fake review sites; there are many of them at the moment and all highly ranked by Google.
Please make sure you read our few 1 and 2 star reviews as well as our many 3, 4 and 5 star ones - challenge us with any of your worries or concerns in relation to what you've seen - no matter where you read it. We're happy to go into detail.
A good mixture of constructive negative and positive reviews is a symbol of a healthy service provider. Especially if these focus on details about the quality of the work being delivered and the results for the customer.
We thrive on finding out whether our work helped you to secure your dream job or otherwise achieve your current career goals. Let's have a chat and catch up to see where you're now at on your career roadmap!
If you ever have any feedback about the way we work and what we deliver please do not hesitate to reach out; feedback like yours has helped to build us up to where we are today over two decades after James Innes first founded us!
We are proud to be one of the best CV writing services out there. As such we are increasing our review coverage; find service-specific reviews across our site (i.e.: check out our CV Writing service reviews and LinkedIn Profile Writing service reviews).
---
JIG
Reviews
What is a

Verified Purchase

?
To prove that our customer reviews are genuine we label them with our Verified Purchase badge. Click on this to see additional verifying characteristics such as date of purchase and the date we provided a first draft.
Are these reviews real?
Yes. We go to every length possible to prove that our customers' reviews are genuine. Some of the ways that we do this;
By providing additional timestamps via our

Verified Purchase

badge.
By publishing reviews swiftly whether they are good or bad (as well as responding to them).
By continuing to accept and encourage reviews on legitimate 3rd party review sites like TrustPilot and Google alongside our own review platform.
As soon as we are able to have our reviews cryptographically signed a la blockchain by our customers, we will!
Reviewed on
11/09/2023 13:23 UTC
|
Next Step CV
|
Verified Purchase
Amazing and quick service. It is definitely worth it. Thank you Shamir!
Reviewed on
29/03/2023 17:32 UTC
|
CV Review Call
|
Verified Purchase
Denise was very polite and professional and very insightful in terms of how to improve my CV. Would definitely recommend the Free Review.
Very careful and helpful analysis
Reviewed on
27/03/2023 06:18 UTC
|
CV Review Call
|
Verified Purchase
Incredibly helpful, insightful and understanding
Reviewed on
19/10/2022 17:00 UTC
|
Senior 30 Min Phone Call
|
Verified Purchase
Reviewed on
11/11/2021 10:25 UTC
|
Professional LinkedIn Profile
|
Verified Purchase
I got Desislava who did my cv and cover note as well! This girl is top!! She manage to present myself in linkedin better than I could ever imagine and tailored to my needs! I feel so confident of chasing jobs now and I really appreciated her passion to do the best possible for me and my needs. Highly recommend her!!!
Reviewed on
09/11/2021 17:21 UTC
|
Cover Letter
|
Verified Purchase
I could never manage to present myself in such a accurate way.. in one page she managed to write my career life better than i could ever think. She included all of my great achievement make them look even greater ? thank you so much Desislava
Reviewed on
09/11/2021 17:18 UTC
|
CV/Resume Writing
|
Verified Purchase
She did excellent job on my cv, she managed to minize it into 2 pages in a clever way and i really loved the vocabulary she used!she is very professional!
Professional work that you can't reach yourself
Reviewed on
02/10/2021 18:37 UTC
|
CV/Resume Writing
|
Verified Purchase
Great collaboration and support - excellent results
Reviewed on
25/09/2021 17:55 UTC
|
Senior CV/Resume Writing
|
Verified Purchase
I purchased the Senior Consultant Bundle (CV, Cover Letter, LinkedIn Profile and a 30 min call). I had the pleasure of working with Zeth on this overhaul of my professional profile, which lasted well over a month. During our collaboration, Zeth was very responsive to my comments and did his best to accommodate my requests and implement my ideas in the drafts, while at the same time he provided his solid experience on CV making as a base, which led to some great results. He was also very supportive in every step of the road. I would definitely recommend Zeth as a writer to anyone seeking to seriously enhance their professional image.
Read More